Single-Tenant Dedicated Servers
Fully dedicated, single-tenant server hosting. Get reliable compute and be at ease knowing your data is in our SOC2, HIPAA, and PCI compliant datacenters.
Browse Servers
Enterprise Ready
We provision you on Dell, HP, Quanta, and Supermicro servers with high performance Intel Xeon processors, error-correcting memory, and solid state storage. We deploy with redundant network and power. We know how to help you cover your bases.
24/7/365 Onsite Support
We have datacenter staff on-hands around the clock to deliver fast, personalized support. Our executive team is built with a support-first mentality. We are here to deliver on our 99.999% uptime commitment.
Full-Stack Partner for Hosting Solutions
Get more than just dedicated servers or VPS. We also offer full-package colocation as well as custom private cloud deployments.
Dedicated Servers
from
Order now
Intel Xeon Processors
SSD Storage
1Gbps 10Gbps Network Bandwidth
Dallas, TX or San Jose, CA
Managed Colocation
from
Learn more
A+B Power
Bandwidth Included
Tier III, SOC 2, HIPAA, PCI Compliant
Immediate colocation - no wait!
Private Cloud
Custom Quote
Learn more
Custom-built server clusters
VPC Connectivity to AWS, GCP, Azure
Firewall & network management (optional)
Outsource your DevOps (optional)
Chris Martin
Executive Vice President of Global IP Networks
Spin Servers is living up to their customer-centric mission to help companies spin up servers fast and affordably.
Gopa Sheppillayar
CEO of Opsara Inc
When it comes to IT infrastructure, Spin Servers isn't a traditional vendor - they're a trusted partner.
Arnav and the team have been a valuable extension for us in many large enterprise deployments. Opsara's hybrid cloud and Kubernetes-as-a-Service leverage servers from Spin Servers both hosted and as hardware.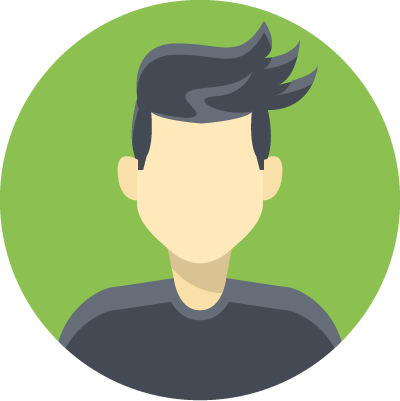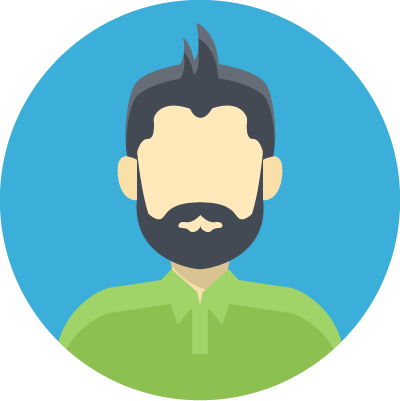 Ready to spin up a server?
Check out our instant dedicated servers, or contact us if you need a custom solution!