Spin Servers is a trusted provider of Infrastructure as a Service. Our motto is to let you "spin up servers" fast, seamlessly, and affordably.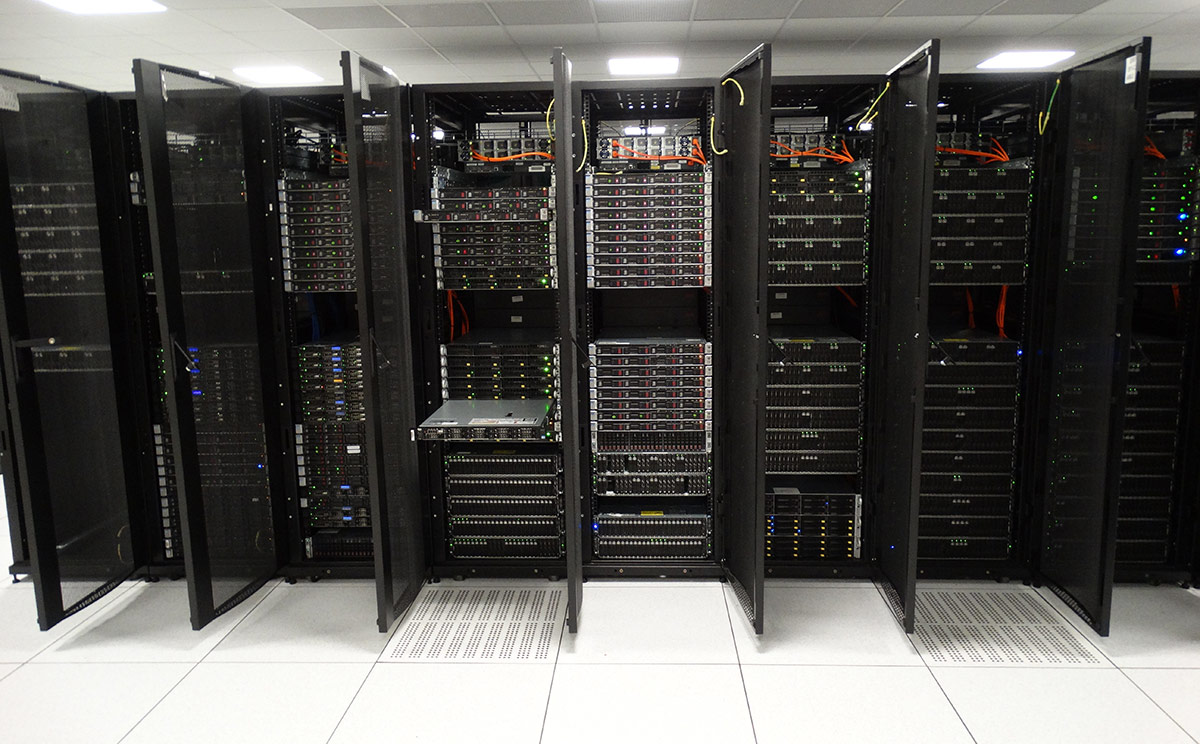 We are a one-stop shop for your datacenter solutions:
Reliable, fully equipped, fully staffed datacenter
Strong network backbone with multiple IP transit carriers
Thousands of servers in stock, ready to spin-up
We strive to maximize your IT budget with top-notch hosting services. We are ready to serve you!
Our Headquarters
Majestic Hosting Solutions, LLC
1900 Surveyor Blvd
Suite #100
Carrollton, TX 75006

Spin Servers is the trade name for our website, but we are formally known as Majestic Hosting Solutions LLC. Our company headquarters is based in the DFW area. Our sales office is open from 9AM-6PM Central Time.