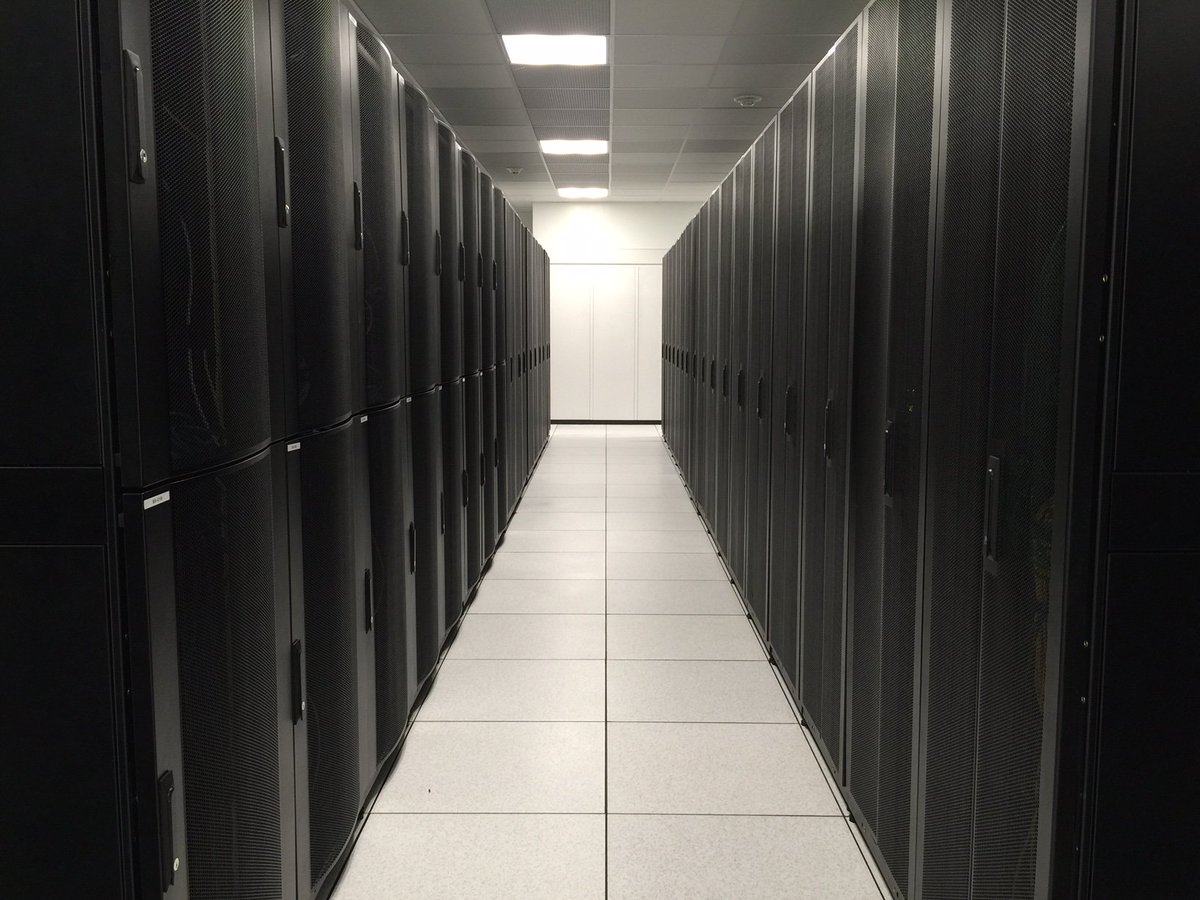 Spin Servers is growing at a lively rate with our bare metal server hosting solutions in Dallas, TX. Did you know that you can instantly provision a server by just ordering on our site? Say good-bye to waiting days for bare metal server deployments.
We wanted to share with our customers that we were featured and published on Medium.com with an article written by our Business Development Manager, Arnav Kejriwal!
Learn more about the history of Spin Servers, how we got here, and how we're able to help you save significantly on your cloud computing costs.
https://medium.com/spin-servers/bringing-efficiency-to-the-dedicated-server-hosting-market-30bcb60a3ed1
If you enjoy the article, please be sure to give us a clap on Medium.com! Thanks for your support.
Saturday, June 29, 2019